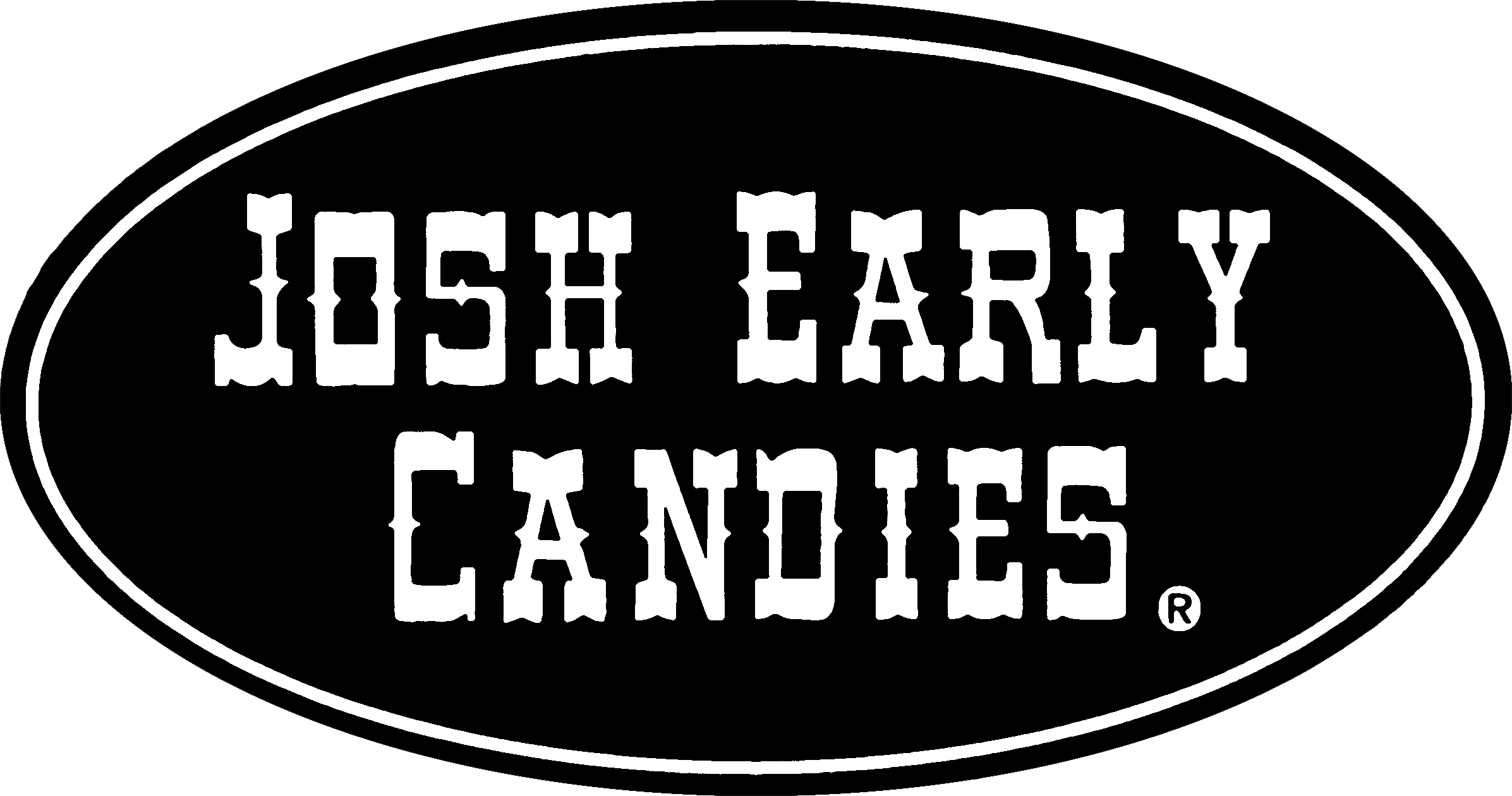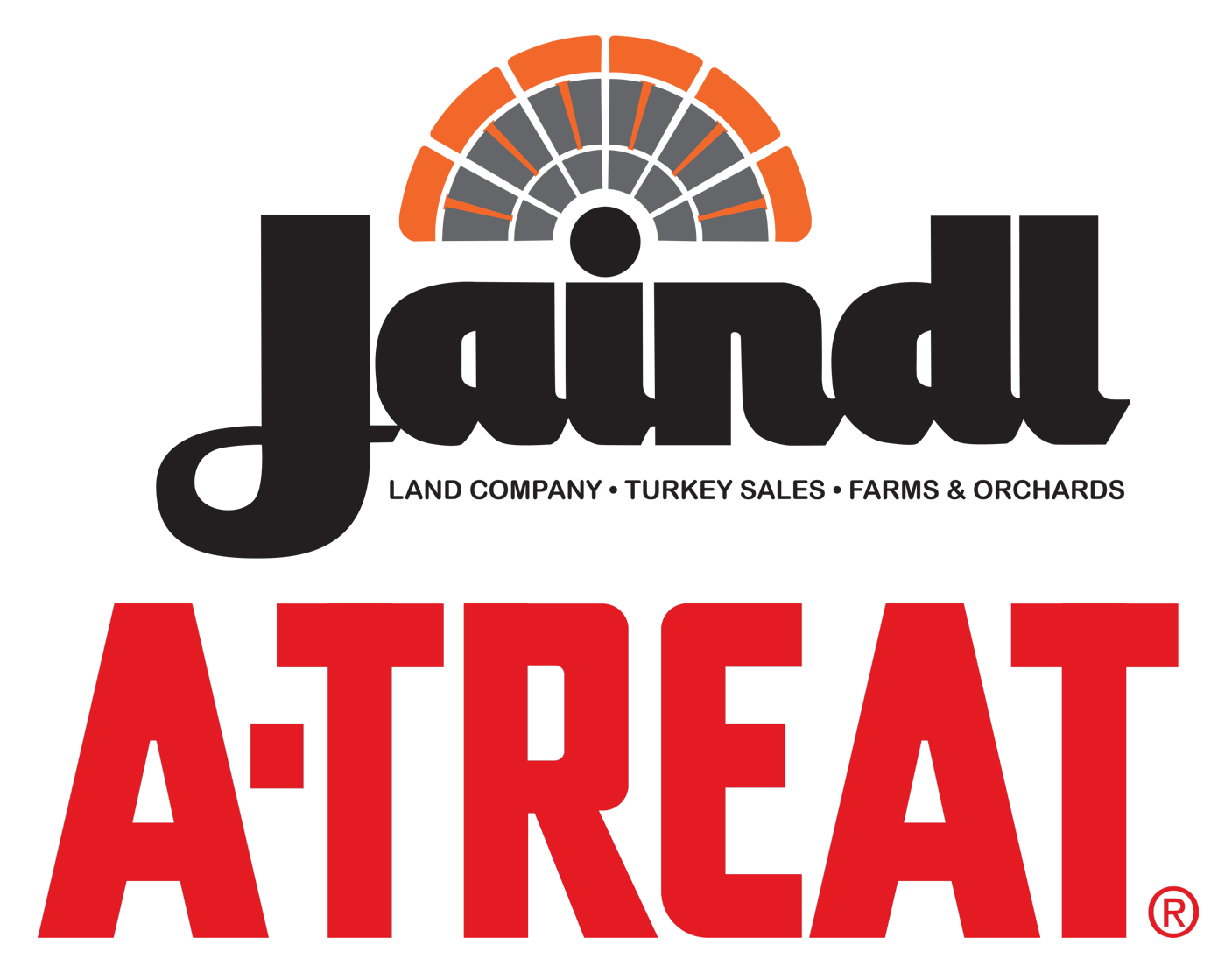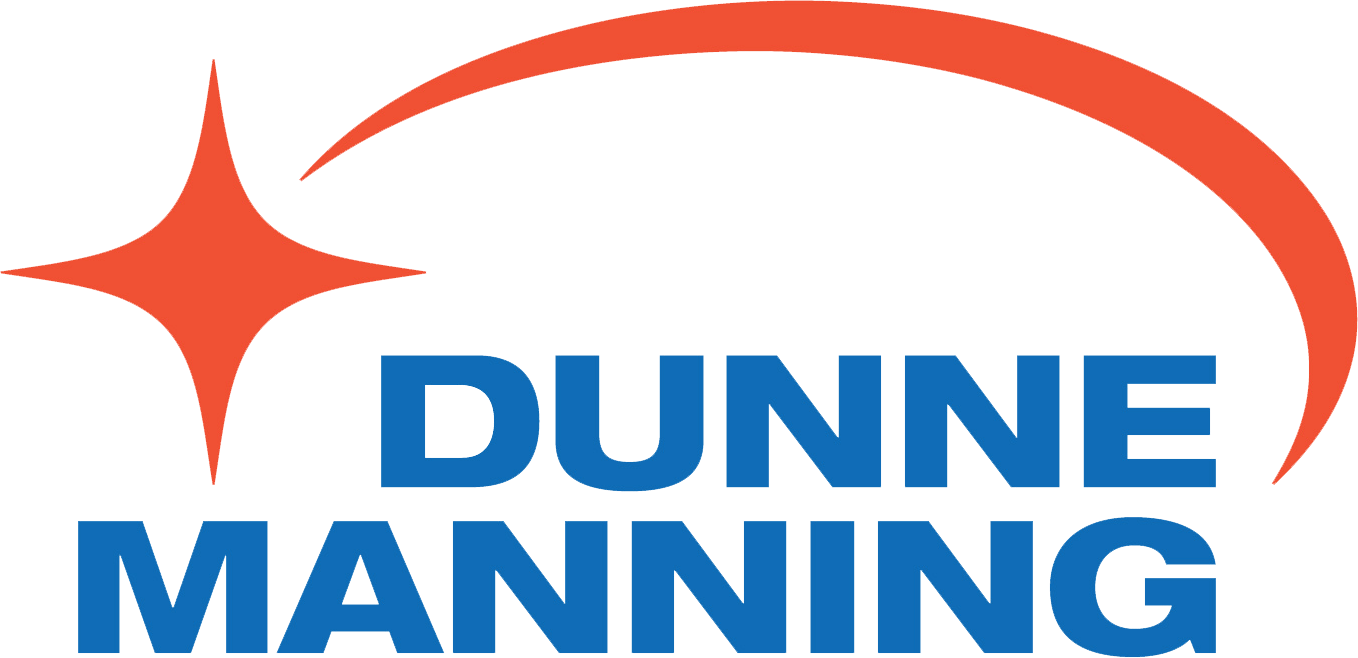 Some races are for Kicks, some are for Glory, this race is for LIFE!
OUR MISSION
For women's fitness, for cancer survivors, for cancer education, for life.
ABOUT US
We are an all-volunteer, grassroots organization that founded the Women's 5K Classic back in 1993.
Over the past 24 years we have successfully funded numerous and worthy programs and organizations in the greater Lehigh Valley. We have cumulatively donated over 2.95 million dollars!
The 2016 Women's 5K Classic donated $193,000 to worthy programs in the greater Lehigh Valley. Over 13,000 female relatives, friends, co-workers and neighbors benefitted from these grants. The grants are in the areas of prevention, education and support of women dealing with breast and other female cancers. Another goal of the Women's 5K Classic is to encourage females of all ages to develop a healthy life style and to build self esteem.
Through a unique community effort in the Greater Lehigh Valley, the overall mission of the Women's 5K Classic is:
To promote fitness among women and invite women to participate in running and walking to enhance their physical, mental and emotional well-being.
To support women with breast and gynecologic cancers and their families and to contribute to funding for related programs and research in the Lehigh Valley.
To educate women about cancer awareness, prevention and treatment.
Learn more about our grants and beneficiaries
Women's 5K Classic is a not-for-profit organization and has been recognized by the IRS as an organization described in Section 501(c)(3) of the Internal Revenue Code.
T-Shirt Design
This year we will use the 25th anniversary design for the t-shirt. We hope to see your creative designs for the 2018 W5K T-shirt...
Where does your money go?
where does money go 2016