Raffle
Donations are now being accepted for the 2017 Raffle. Please email Laurie Flynn.
Purchase tickets on the registration page and at the EXPO: 1 ticket $2 donation / 3 tickets $5 donation.
Winners announced Saturday, October 7, 2017 Lehigh Parkway, Allentown. Need NOT be present to win.
2017 Raffle Information
Grand Prize: "Intro to Spa" Package, one night for two ($1000 value) – donated by The Lodge at Woodloch.
The Lodge at Woodloch is an extraordinary respite for mind, body and spirit is nestled in Pennsylvania's lake region — just 90 miles from New York City and easily accessible from anywhere in the Northeast.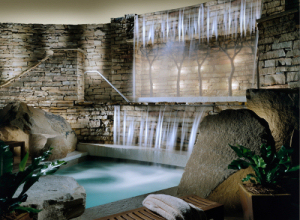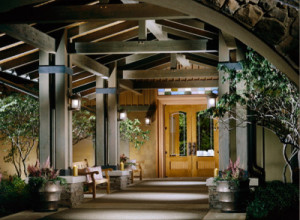 You will find superb amenities with every conceivable choice for contentment and challenge available to you.
A stay at our luxury spa resort offers the opportunity to learn and grow, strengthen and beautify, relax and reflect.
Prize: Handcrafted Lap Quilt – donated by Asbury Quilters
Prize: Breast Cancer Jewelry Items – donated by Susan Bella Jewelry, Allentown.
Prize: Handmade Jewelry Set – Donated by Melissa Fugazzotto
Prize: Gift Card – Donated by the Millennia Salon and Spa, Easton
Prize: $45 Reflexology Gift Card – Donated by Achieve Balance 4U, Allentown, Kathy Miller, Oncology Massage Specialist
Prize: Rodan and Field Anti-Aging Regiment – Donated by Chris Baldridge
Prize: Fitness and Running Supplies ($150 Value) – Donated by Emmaus Run Inn